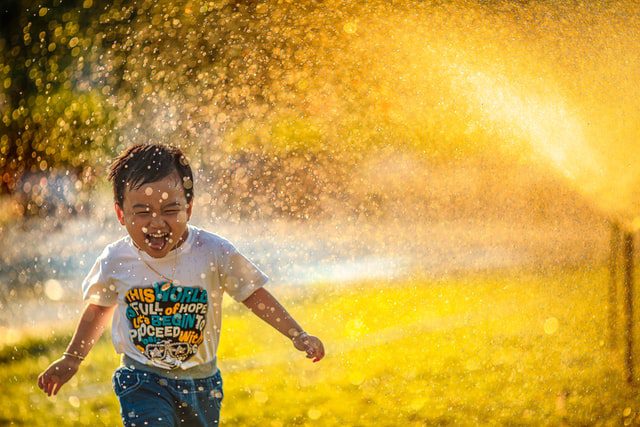 June 2022
Mission activity: Donate canned tuna
Help us collect 100 cans of solid white tuna in water for the Newton Food Pantry this month! Can we do it? The children will keep a tally of cans to help feed our hungry neighbors.
Faith and fun
In June let's gather for a bit of faith and fun. Along with doing lots of activities, we will learn how to keep God in our mind and hearts when we are away from church–-even on the beach! Remember, Bible stories are not just accounts of the past; they can be applied to our summer months, too.
Here is our schedule for June 2022.
Sunday, June 5, 10:00 a.m., God is everywhere! Wear your play clothes and bring a bathing suit and a towel for church school outdoors. We will have games, crafts, and lots of bubbles for play! (Parents are welcome to bring their children inside for Communion or have them remain outdoors with us.)
Sunday, June 12, 9:30 a.m.,Village Day worship at St. Paul's. Everyone is welcome to worship at St. Paul's Episcopal Church, 1135 Walnut Street, Newton.    
Sunday, June 19, 10:00 a.m., Blessings and Father's Day. Join us for an intergenerational Circle of Blessings worship with prayers of thanksgiving for the past church year. Children will receive new Bibles. Afterwards, we will meet on the church lawn for an ice cream sundae party to celebrate Father's Day and our church community.
Sunday, June 26, 10:00 a.m., Help make sandwiches. During church school we will make hearty sandwiches and loving notes for our neighbors at the Waltham Community Day Center. Serving others teaches our children empathy, responsibility, and how to live as one of Jesus' disciples.