A generous person will prosper; whoever refreshes others will be refreshed.

Proverbs 11:25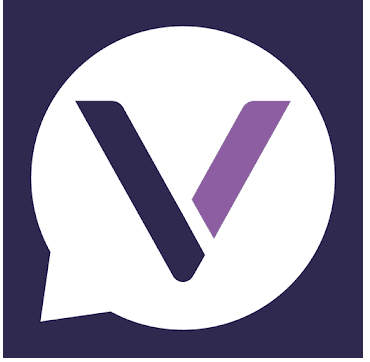 Streamline your giving this fall by downloading the free VancoMobile app from the Apple or Android app store, and following the prompts. You can support our church's operations and our efforts in the wider community right from your smartphone!
Vanco, our online-giving intermediary, is replacing their GivePlus app. Current app users will be notified by email. Please note the following:
Members will not be able to make gifts using the GivePlus Mobile app after January 31, 2022.  
GivePlus users' log-in credentials in VancoMobile will remain the same.
Recurring gifts will continue to be made as scheduled.
Donate now using our secure online form. Thank you!