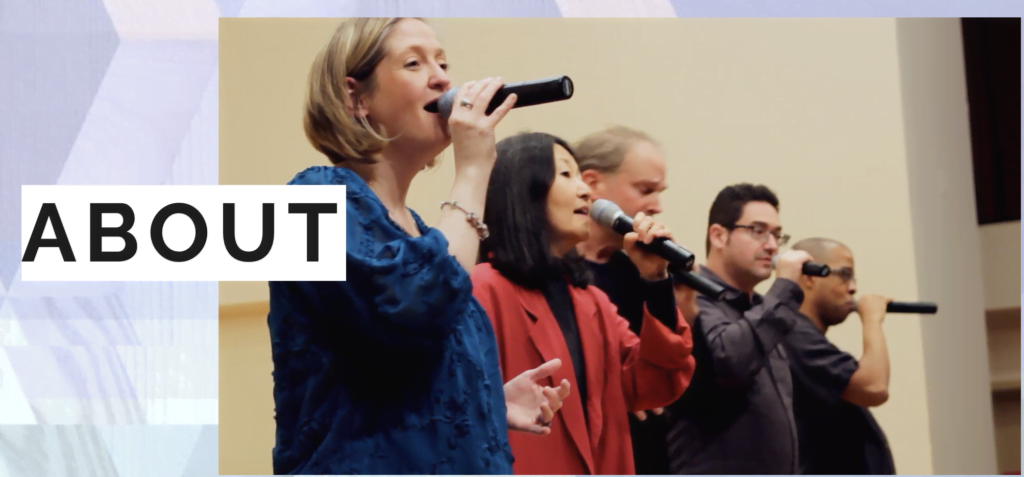 Vox One, a vocal jazz a capella quintet founded by NHCC alto and deacon Yumiko Matsuoka, released a recording of The Wexford Carol on December 16, 2022.
The Wexford Carol performed by Vox One
Vox One members began as students at Berklee College of Music in Boston and are now professors. Yumiko teaches ear training at Berklee in addition to doing arranging and composing.
Explains Yumiko, "I wrote the arrangement in 2014 for Vox One, but we didn't get to record it until now." She adds, "I came to Berklee wanting to write, and form an a cappella group like mine. I was lucky to meet these people (who are now teaching at the college). Even before the pandemic we weren't too active, but just before Thanksgiving I had this urge to record and release it!"
Vox One's recording of The Wexford Carol is available on various platforms. States Yumiko "While we don't make much money from digital streaming, I'm grateful for the technology that allows our music to be heard all over the world."