A conversation at Newton Highlands Congregational Church, UCC
This October through December, NHCC will offer a four-part community conversation with expert speakers encouraging us to think about
How we and our parents want to age
How to access community resources
How to take charge of our end-of-life decisions
Too often, end-of-life decisions are made by default. But we benefit by reflecting on what we hope and dream for our own care and that of our loved ones. This series takes time for faithful conversation in a safe space.
The sessions will be held on Zoom; session 4 may include an in-person option. This is planned as a four-part series, but you may attend only one or two sessions.
Suggested donation: $10 for each session
Session 4 is open to all at no charge
Life Care Planning: Making Choices as We Grow Older and Live Longer
Thursday, October 22, 7:15-8:30 p.m.
Presenter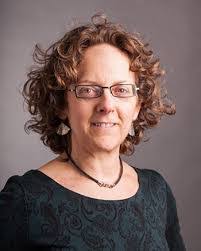 Karen Wasserman, LICSW, Aging Life Care Professional, and director of Your Elder Experts, a division of Jewish Family & Children's Services
These days, many of us are reading Being Mortal and The Gentle Art of Swedish Death Cleaning. How do we use planning to create the future we'd like as we age?
Aging in place or finding my next community
The nuts and bolts of care: cost, availability, and how it all works
How do my values and faith influence me?
Lest We Forget: Essential Conversations in the Coronavirus Era
Thursday, November 12, 7:15-8:30 p.m.
Presenters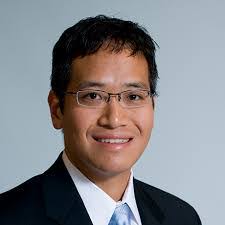 Ted Hong, physician specializing in radiation oncology at Massachusetts General Hospital
Arlene Lowney, expert in hospice and palliative care and Alzheimer's; nurse, administrator, and educator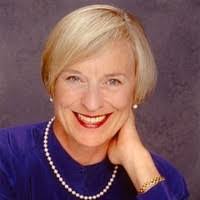 How do our values and beliefs guide our decisions about the healthcare we may have during a medical event?
What's truly important to me now?
Talking with my doctor and documenting my wishes (resources and checklist provided)
How to be and how to choose a Health Care Proxy
"Magic wand" questions for people with Alzheimer's and related dementias
Creating a Legacy from Everyday Life
Wednesday, December 2, 7:15-8:30 p.m.
Presenter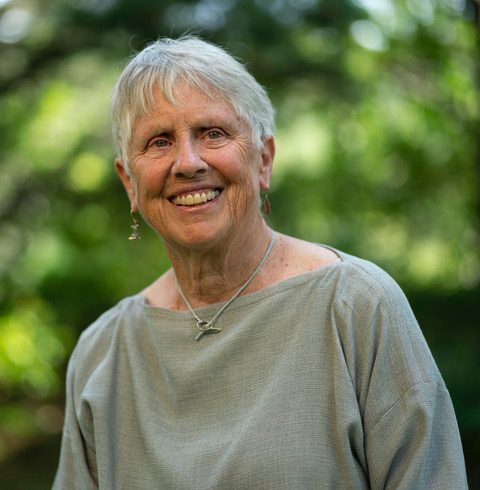 Claire Willis, LICSW, author of Lasting Words: A Guide to Finding Meaning Toward the Close of Life.
How do we want to be remembered, what difference has our life made, and how can we pass on our wisdom to family and friends we love?
Creating and writing a spiritual or ethical will to share with loved ones
Learning techniques for reflecting on my life, passing on wisdom, and sharing important stories
Writing a legacy letter
First Thanksgiving/Blue Christmas (all are welcome, regardless of previous participation)
Sunday, December 13, 4:00-5:15 p.m.
Presenters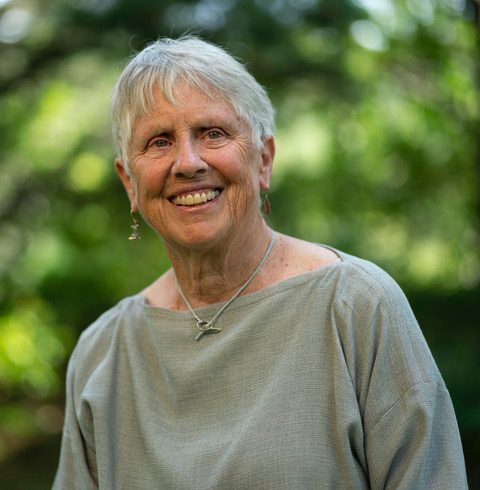 Claire Willis, LICSW, co-author of Opening to Grief: Finding Your Way from Loss to Peace
Kenneth Baily, senior pastor of Newton Highlands Congregational Church, UCC
How do we prepare for holidays and anniversaries during our time of grief?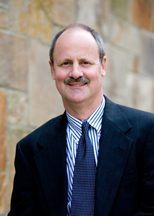 Experiencing loss as an individual and/or family
Considering our grief as an expression of our love
Following God and finding hope in our path toward healing
After an opening presentation on the journey from loss to peace, we will continue with our own stories and offerings and conclude with a candlelight series of prayers for those we have lost and for the faith that empowers us.
In addition to offering this session on Zoom, we may also invite participants to gather in the very large Great Hall if they wish.